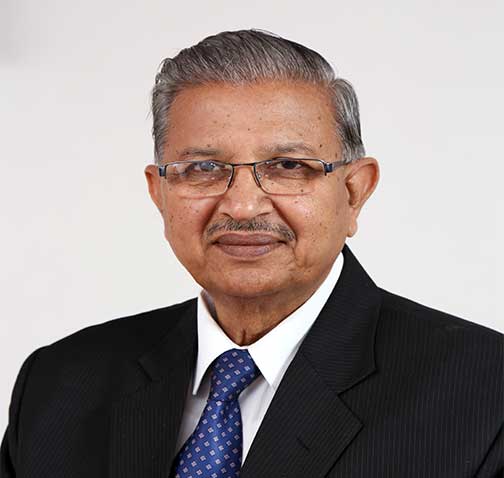 Four books on Environmental Law authored by Prof (Dr) Satish Chandra Shastri, Dean School of Law, Mody University of Science and Technology have been requisitioned and listed by the very prestigious 'Library of Congress' in United States of America.
Books titled 'Man, Nature and Environmental Law', 'Noise Pollution: It's Scientific and Legal Perspective', 'Human Rights, Development and Environmental Law: An Anthology', 'Pollution and the Environmental Law' are considered as one of the finest works accomplished on various facets of environmental law. One of his novel work 'Dhwani Pradushan' has received a National award (Medhni Puraskar) by Ministry of Forest and Environment, Government of India.
An eminent and distinguished Environmentalist, Prof Shastri have authored more than 10 books. Prof Shastri has an illustrious academic career having served as Dean, Department of Law, University of Rajasthan and had occupied various administrative posts including Chief Proctor. Currently he is associated with Mody University of Science and Technology, Lakshmangarh, Sikar, Rajasthan as Dean, School of Law since last 12 years.