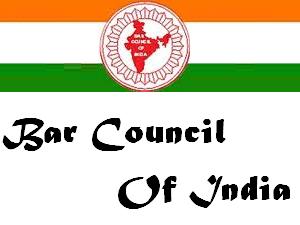 Mody University of Science and Technology such a university which set a mark in women education of this country. In addition to its world class infrastructure and advance education process, the students of the university receive expert guidance from the scholar faculty members. "A good teacher is like a candle — it consumes itself to light the way for others." as Mustafa Kemal Atatürk said. Behind every successful person there must be an expert teacher or guide, who enlightens the person's way towards success by his / her own knowledge and achievements.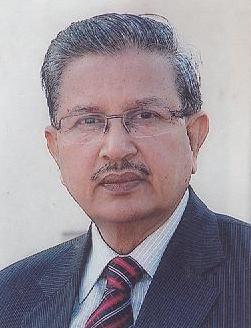 Just like Prof. Satish C. Shastri, Dean Faculty of Law of Mody University, who has been nominated as a member of Legal Education Committee of the Bar Council of India, New Delhi. This committee governs the legal education in India and grants recognition and grading to legal institutions including NLU. This Legal Committee is being headed by honourable Justice Mishra, former judge S.C. of India and other members including Solicitor General of India, Attorney General of India, Chairman U.G.C. and V.C.'s of the NLU of Bangalore, NALSAR and New Delhi. For this nomination Prof. Shastri has extended his heartfelt thanks to Shri B.S. Sinsinbar, Chairman BCI, India.
This achievement of Prof. Satish C. Shastri surely brings a new direction to the thought process of the students and proves as enthusiastic and motivational lesson. Success of the guide always boost up the students to achieve their own success story.