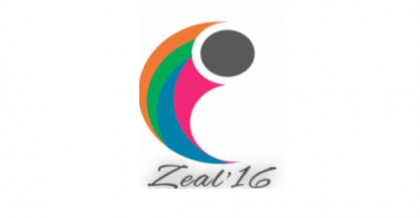 DAY ONE: INAUGURATION – 23RD NOVEMBER, 2016
Three Days Intra-Mody University Indoor Sports Events "Zeal'16" was organized on 23rd Nov, 2016 by Lakshya (Sports Society) of College of Business Management, Economics and Commerce (COBMEC). Prof. Suresh Advani, President, Mody University of Science and Technology inaugurated the event by opening the Banner of the event "Zeal'16". The opening day was started with many games like: Carom, Chess, Table Tennis, Kabaddi, Kho-Kho and Mini- Football. The event started at 6.00 P.M. with a Kabaddi match which was played between COBMEC and CLG teams. After this match, the event got the momentum and other indoor games were also played simultaneously.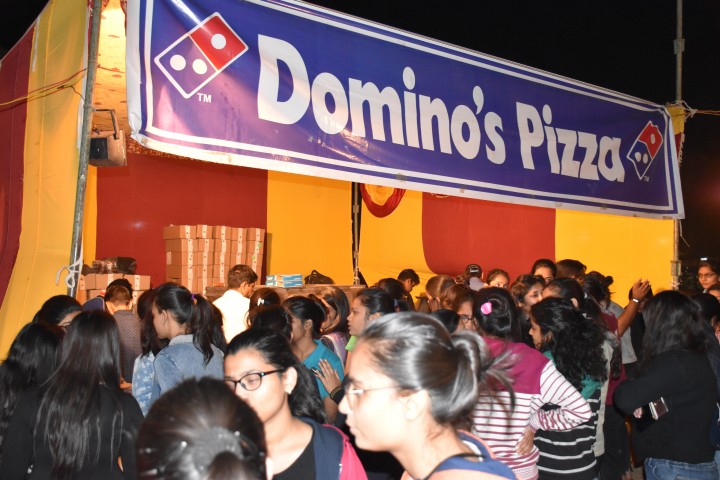 The dance style JIVE which was performed by CLG students put the energy into the event and the enjoyed and participated with full energy. That's how1st day came to an end.
DAY TWO – QUARTER FINAL & SEMI FINAL
Second day event started at 3:30P.M. inside the COBMEC building with Chess, Carom and Table Tennis. Thereafter, by 4:30 PM all other matches also started. Kurash, Puzzle and Balls, Shotput and Discuss had their first rounds on the second day, while the other games had their Semi-finals.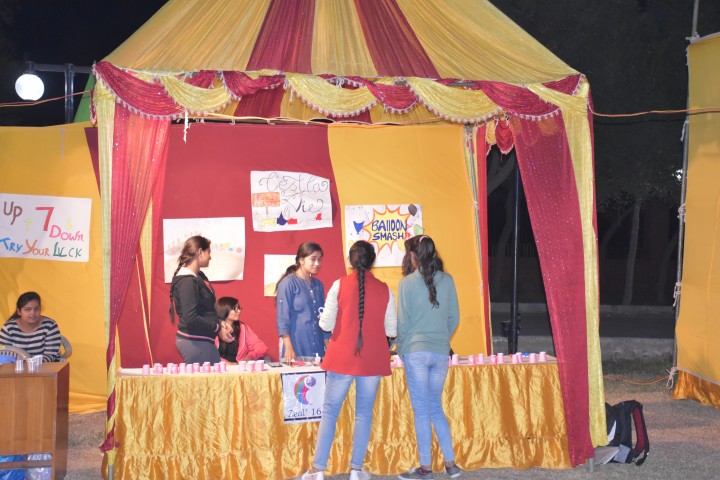 In the end of the event at 7:30PM a bonfire was organized along with the stalls of some fun games and Domino's. The second enormous day came to an end at 8:30PM.
DAY THREE: FINAL'S AND DISTRIBUTION OF CERTIFICATES
The third day of the event was started at 3:30 P.M. with the finals of Chess, Carom and Table Tennis following with Mini-football, Kabaddi, Kurash, Puzzle and Balls Kho-Kho at 4:00 P.M. All the results were out by 7:00PM with lot of positive energy.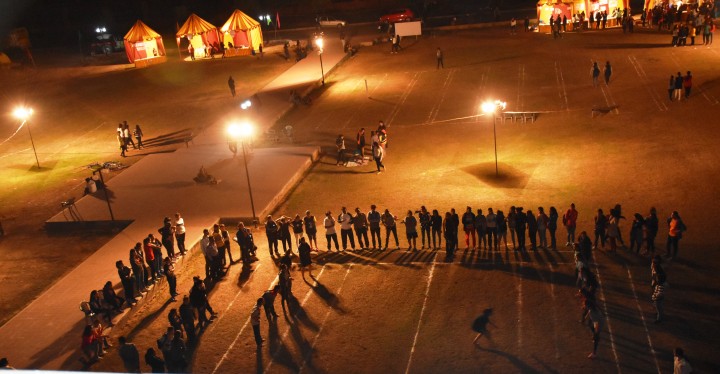 A Closing Ceremony was organized at 7:15 P.M. to facilitate the winners and runner ups in the presence of Dean CET, Dean CAD, Dean COBMEC, Associate Dean COBMEC and AGM- Admission. The winners and runner-up's were facilitated with certificate and cash prize. At the end of the ceremony a DJ party was organized till 9:30 P.M. and this was the Happy Ending of ZEAL'16.
| | | |
| --- | --- | --- |
| | | |
| | | |
| | | |
| | | |
| | | |
| | | |
| | | |
| | | |
| | | |
| | | |
| | |  2 |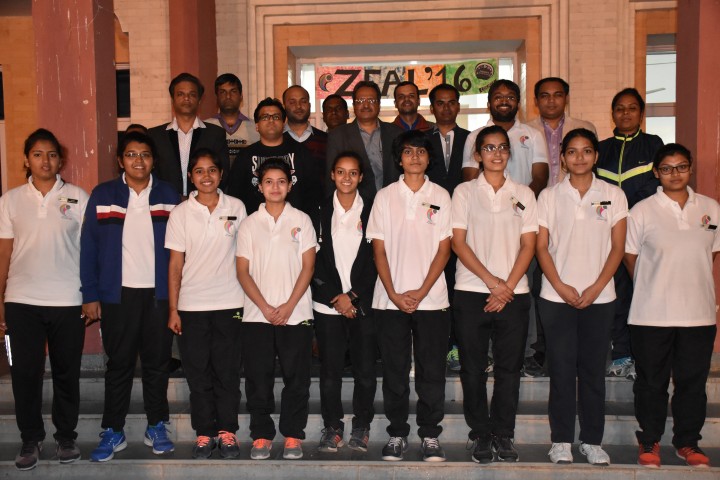 ZEAL'16 : WINNERS