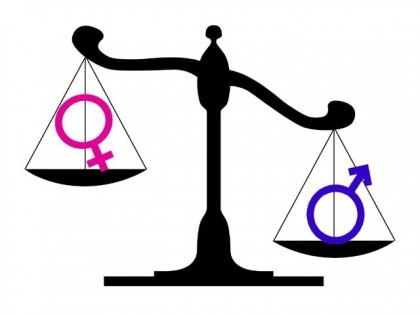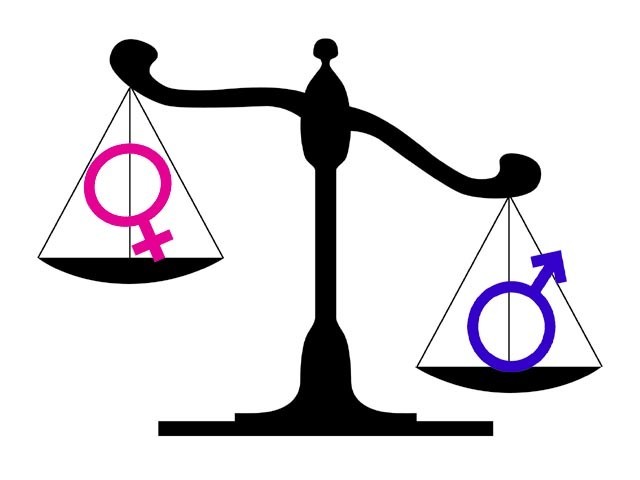 Mody University of Science and Technology began its journey by taking an oath of building an idle university for women. "There is no tool for development more effective than the empowerment of women"- believing on what Kofi Annan said, this university always proves its commitment on women development by participating in every movements for women.
Faculty of Law student Ms. Kritika Gupta (LLM), who has also been recruited in AIR Infotech Services Pvt. Ltd. as Marketing Executive in April 2014, presented a paper on 'Women empowerment : An Index of Human Development' on "Pratham Sukh Nirogi Kaya": In context of Indian Women' at the National Conference, which held at University Institute of Legal Studies, Panjab University, Chandigarh on 28th and 29th March, 2014.
Women empowerment is a debatable subject these days. Women constitute almost 50% of the world's population but in India one can find remarkable discrimination in sex ration of male and female. In post-Vedic and epic ages women were treated as slave. From early twenty century their statuses have been changed slowly and gradually. After independence of India, the constitutional makers and national leaders strongly demand equal social position of women with men. Today we have seen the women occupied the respectable positions in all walks of the fields. Yet, they have not absolutely free some discrimination and harassment of the society. Empowerment of women would mean equipping women to be economically independent, self-reliant, have positive esteem to enable them to face any difficult situation and they should be able to participate in development activities. The empowered women should be able to participate in the process of decision making. In India, the Ministry of Human Resource Development (MHRD-1985) and the National Commission for Women (NCW) have been worked to safeguard the rights and legal entitlement of women.
Like other organisation in our society, Mody University is also dedicated to women development. Kritika's paper played an important role in the national conference, which represented the vision of the university; vision to train the women of the country and make them eligible to compete with the men and hold a strong ground in every field of life.