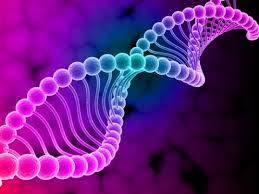 Life Science is a highly demanding branch of science which deals with diverse life forms and a detailed study about them. And when a M. Phil is added to this vital branch of science, it becomes more challenging!
The Faculty of Arts, Science & Commerce of Mody University of Science and Technology is now introducing a new course-one year M.Phil in Life Sciences with an aim to augment the interest of students who has an interest towards research field leading to doctoral degree. The course encompasses a detailed curriculum where one gets to learn subjects like genetics, molecular biology, genetic engineering, plant biotechnology, cell biology, immunology, neurobiology, radiation, cancer biology, development biotechnology, biophysics etc.
Mody University always aims in imparting a quality education paving way for a lifelong learning experience and the course in the curriculum of the university is so designed which will make them competent enough to stand out in the professional world.
The course needs a perfect blend of hard work of hard work and brilliance and is designed in a way that the students get a complete overview of the subject so that they become completely ready to face the challenges ahead.
An M. Phil. Student will have advantage over a post graduate student to take admission into Mody University-PhD programme. The fields of research and development and education provide maximum opportunities to become research scientist, biotechnological engineer, quality control officer etc.