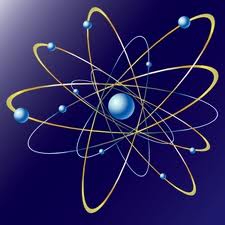 Being present in the minute world of the atom and in the vast universe, physics underpins so many of today's scientific advances. It has its influence on everything from space exploration to fibre-optic communication and giving solutions for a better and improved environment along with developing new technologies.
For the students who seek for learning in depth and considering a career in research, Faculty of Arts, Science & Commerce of Mody University of Science and Technology is introducing a new course-three years B.Sc (Hons.) in Physics. The course will enable the students to get a thorough understanding of all the core elements and to explore the discipline in greater depth which includes problem-solving.
Mody University always makes it a point to give their students an education that stays imprinted in the minds and by adding such courses to their curriculum enriches the learning experience of the students. The broad-based BSc (Honours) in Physics covers a wide range of topics in physics and emphasises modern physical principles. The course develops core skills in mathematics and physics which instills in you the knowledge about the fundamental aspects of physics. With this course, Mody University aims to open many doors for their students by offering several other specialization in Atomic and Molecular Physics, Applied Electronics, Electronics, Astronomy,Nuclear Physic nano sciences etc. Throughout the degrees there is a strong emphasis on laboratory work, which helps you to develop a sound understanding of the physics of experimental measurement and to acquire expertise with a wide range of instrumentation. Of course, what makes the whole education at Mody University  special, over and above the syllabus and course structure are the dedication of its teachers, the quality of its students, and the unique ambience of the university amongst serenity.