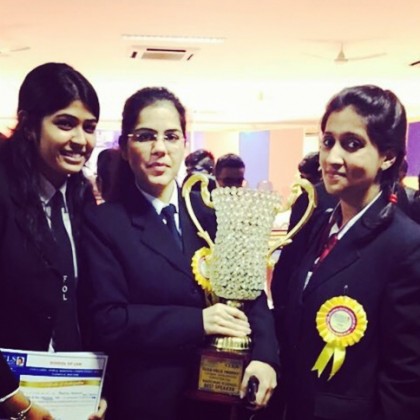 Ecstasy has developed the Mody University, following the feat recorded by its College of Law and Governance, as Ms. Preeta Dhankar, B.A.LL.B. V year got the best speakers award at the Commonwealth Legal Education Association (CLEA), Moot-Court Competition  – 2016 at Chennai, India. The two days competition was held from November 12-13, 2016 held at School of Law VELS University, Velan Nagar, Chennai. (Photo of the occasion attached)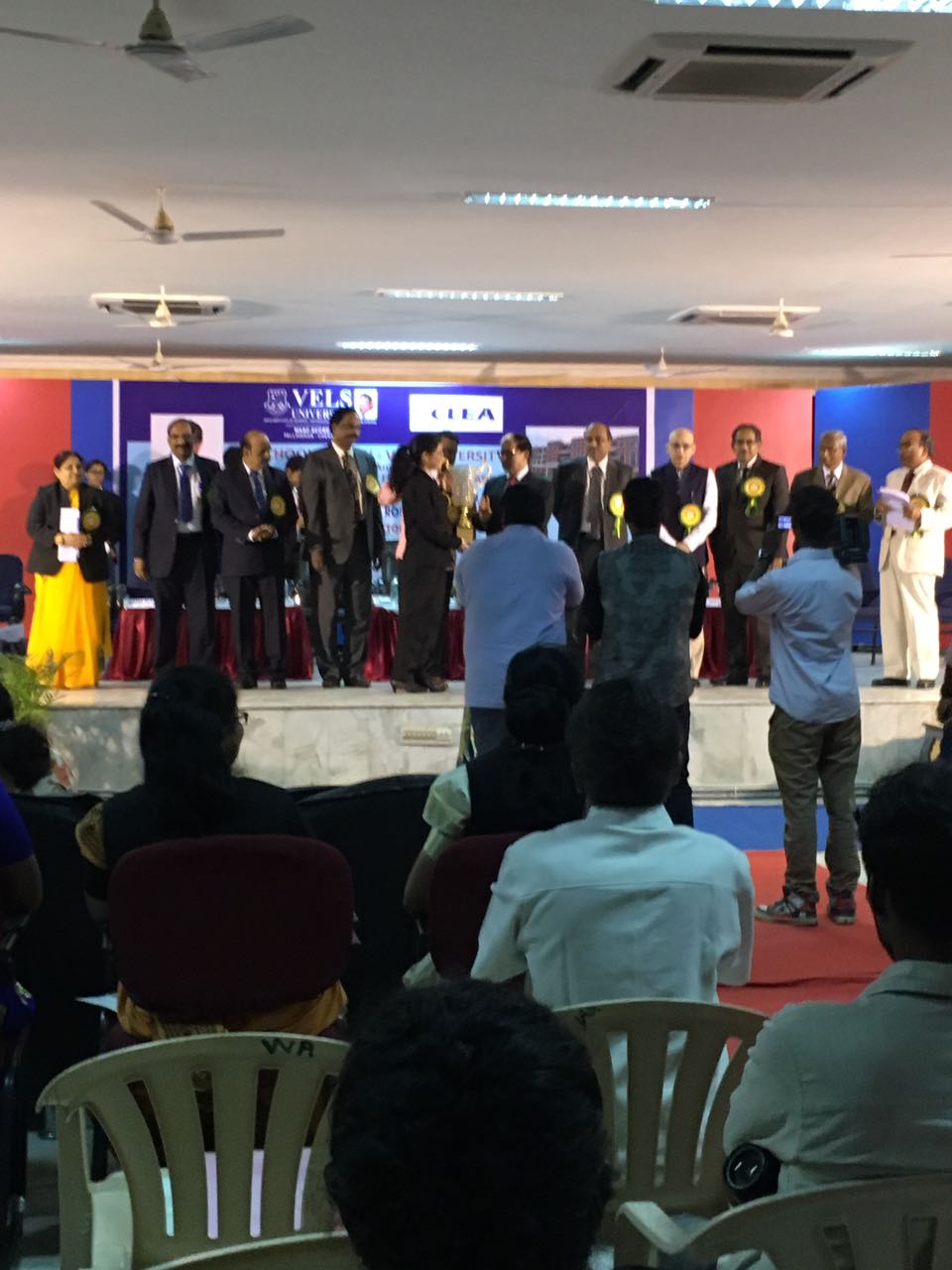 The CLG was represented by Ms. Srishti Agarwal, Ms. Preeta Dhankhar and Ms. Arjoo Tailor (Final year LL.B. Students). More than 25 teams all over India participated in this Moot Court Competition.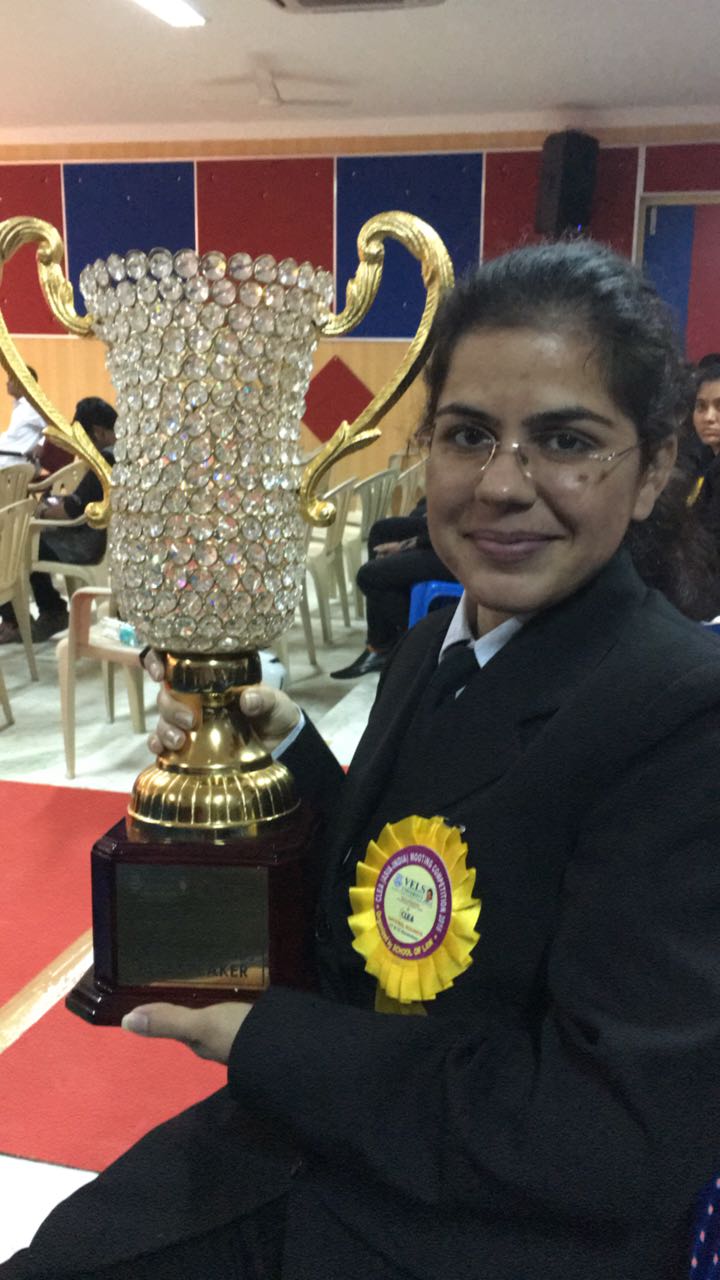 Prof. S. C. Shastri the Dean, CLG congratulated the students and said the Moot-Court Competition help law students become better lawyers and stand out in the law fields. He also congratulated the Faculty Coordinators, Dr. Kalpana Sharma, Dr. R. S. Solanki and Mr. Harsh Enaniya to prepare the students and enrich them with mooting skills.