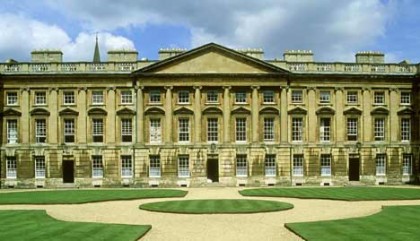 Mody University of Science and Technology feels really proud to announce that one of its students of Faculty of Arts, Science and Commerce has been selected in Oxford University, UK; one of the leading universities in the world. People from all parts of the world and all walks of the life come to the university to get the highest quality education.
Ms Rishika Patwari, a final year student of B.A (Hons.) English, has been selected in Oxford University for her Post Graduate studies.
This news adds another fame to the university. It's a great achievement of the FASC, projecting the ability to build a brighter future for a girl. Top class faculty members share their valuable knowledge with the students to educate them, interactive classrooms help students to brush up their knowledge gained from the teachers, well equipped laboratories and resourceful libraries help students to earn more knowledge and enrich their personal qualities.
Not only from the text books, the students of Mody University also get a chance to enhance their knowledge by visiting many places in educational tours where they get practical knowledge of the subject.
This kind of wide facilities getting knowledge, make a student much more advanced and educated than others. Mody University is proud that they can makea leader, who can change and enlighten the society and the university too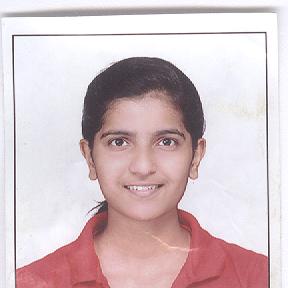 .