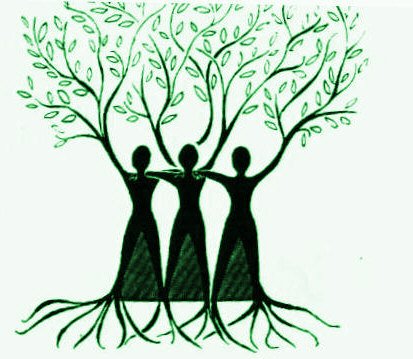 Mody University of Science and Technology, a university committed to betterment of women of our country. It always raised its voice against women abuse, took steps for women rights and duties, and took initiative to make a better future for women. In this mission University's Faculty of Law took another exertion by organizing a Legal Aid Camp on "Women Empowerment" in Adarsh Vidhya Mandir (Girls School) on April 26, 2014, to educate students about their rights and duties.
The camp started with an enthusiastic and motivational speech by Mr. Pankaj Kumar, Assistant Professor of FoL, which was followed by a speech on "Right to Vote" by Ms. Purnima Gautam, a 3rd year law student. She established her views and message on women rights to build a better country.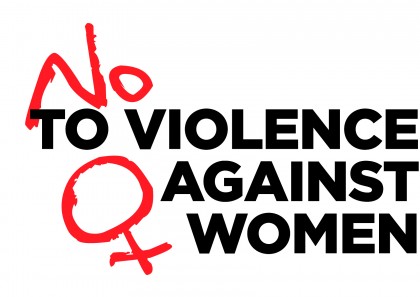 But sometimes it better to be silent, because art is the best way to express your thought and also an easy way to reach to people's heart. The event continued by a skit on some important topics like Female Feticide, Child Abuse (odd type of touching), Child Marriage, Eve teasing, Dowry Demand, Domestic Violence with a view to portray how a well aware and educated woman can stand-up for her rights and raise her voice against all these abuses. The skit started with motivational speeches by two 3rd year law students, on "Women Empowerment" by Ms. Ritvi Dhakad and on "Rape Laws" Ms. Komal Verma. 36 students participated in the whole programme-which also included distribution of pamphlet and display of posters on "Women Empowerment".
Taking an oath to change the scenario of women education and make a suitable society for women, Mody University started its journey. This event set another mark to their mission.
The camp was coordinated by Ms. Nitika Sharma, Ms. Swati Agarwal and Ms. SomshreeShekhawat from B.B.A.LL.B., 3rd year. The event was beautifully represented by B.A.LL.B., 3rd year students Ms. Neha Singh Parihar, Ms. Ritvi Dhakad and Ms. Sana Sharma, as anchors.
The entire programme was concluded by inspiring words of Dr. Kalpana Sharma, Assistant Professor of Faculty of Law.