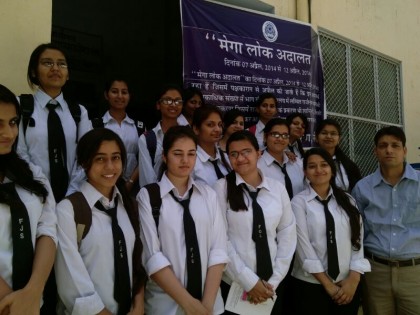 George Washington said that, "the administration of justice is the firmest pillar of government". So the first step to build a better government and your country a safe place to live, you have to maintain the law and order. Because as John Edgar Hoover stated, "Justice is incidental to law and order". And Court is the place of law, order and justice.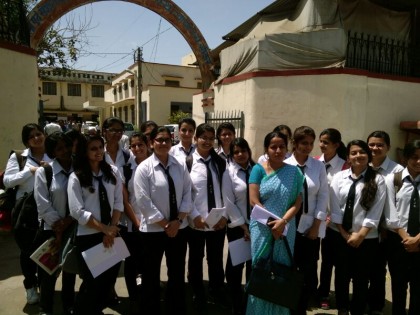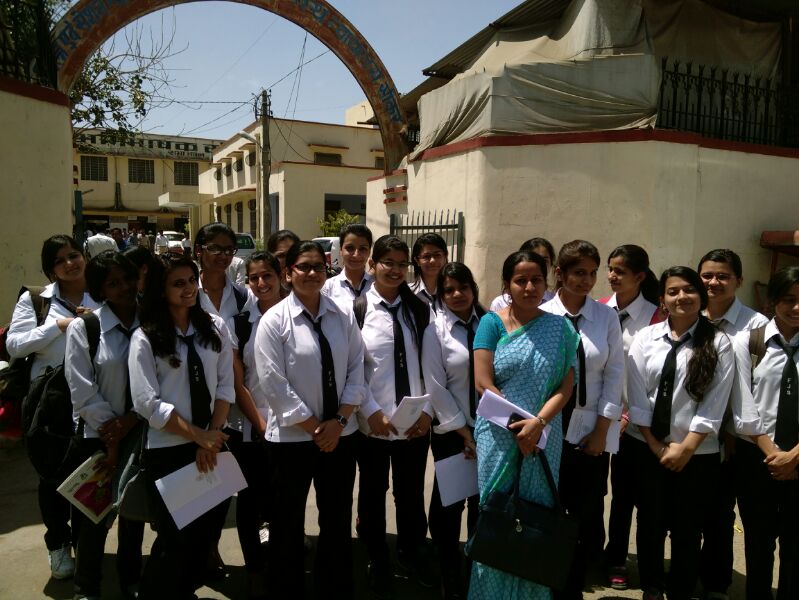 If you are studying law, it is important to get trained in legal proceeding and court programmes. Understanding the importance to practical training, Mody University of Science and Technology tries to give the proper opportunity to train the students and give them the adequate exposure about court dexterity and rules and regulations as well. As a part of the practical training in legal education, the 4th year students of College of Law and Governance are being deputed regularly to participate in the Lok Adalat programmes. To experience how the tribunal works in order to enforce a law, they also visited District and Session Court Sikar, Rajasthan to see proceeding of Lok Adalat.
The law embodies the story of a nation's development. And if you are studying law and you want to serve for the betterment of the nation, you need proper education and practical training. Mody University feeds its students with quality education and practical knowledge. They frequently organize various camp and competitions and training programmes, which help them to sharpen their skills and become more eligible and efficient.