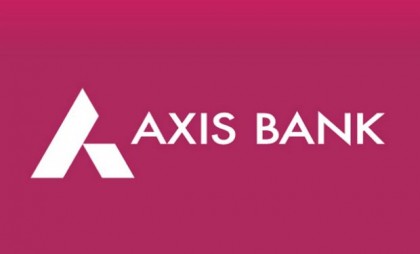 When you choose a University, you want to choose the right path towards success. Mody University of Science and Technology takes you to the doorstep of success by providing you best quality education and helps you to explore knowledge and nourish your talents.
MBA 2nd Year student Khushboo Sharma of Mody University of Science and Technology started writing her own success story after she got placed as Assistant Manager in Axis Bank with a package of 3 Lakhs P.A. It added another fame to the University.
This news again proves that this University can be the best place to enlighten yourself for future endeavors. The education procedure, course structure, expert guidance help the students to explore their talents. This University makes sure that every student can get world-class education so that they can reach to the peak of success. Advance technology using in learning process makes the students much more eligible than others. Resourceful library helps them to enrich their knowledge. Expert faculty members train them and make them ready for the competitive world. End of all, the University gives them a chance to enter in the professional world by arranging Campus Recruitment programmes, where various leading companies are introduced to the students and give them ideas about their requirements. The Career Development Centre (CDC) of the University is fully committed to provide them the best chance to get placed into the best companies of the industry.
Students work hard to get an entry into their dream companies. Mody University gives shape to an uncut diamond and makes it priceless. It shows the students the way to success and trains them to achieve their ultimate career goal.