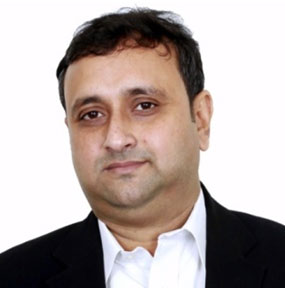 Shamik Ray, Executive Vice President, Kantar IMRB,joins SMS Industry Advisory Committee.
Kantar IMRB is a highly reputed market research and consumer consulting organization. Kantar IMRB partners its clients across the entire brand life-cycle through a unique mix of innovation and analytical thinking to design customized solutions that deliver the greatest impact.
Kantar IMRB's suites of solutions are designed on frugal, agile innovation and add value, real value, to help clients make impactful decisions. By leveraging on its large array of syndicated services and specialist divisions, Kantar IMRB helps clients in crafting marketing and consumer strategies. Kantar IMRB has created products and frameworks for global clients using the expertise and knowledge of emerging markets.
Kantar IMRB prides itself on developing and setting industry standards and continued focus on innovation. This ability to blend innovation and analytical thinking to design custom solutions for its clients has led to strong and rewarding relationships.