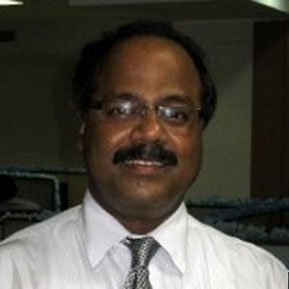 Kunal Kundu, Vice President & India Economist, Societie Generale Corporate and Investment Banking, joins SMS Industry Advisory Committee.
Societe Generale is one of the leading European financial services groups. Based on a diversified and integrated banking model, the Group combines financial strength and proven expertise in innovation with a strategy of sustainable growth, aiming to be the trusted partner for its clients, committed to the positive transformations of the world..
Societe Generale Corporate & Investment Banking (SG CIB) is present in 40 countries in the main financial markets in the Group's regions of operation, with extensive European coverage and representative offices in Central and Eastern Europe, the Middle East, Africa, the Americas and the Asia-Pacific region.With recognised advisory and engineering expertise, as well as strong franchises, SG CIB offers tailor made solutions to corporates, financial institutions and the public sector.