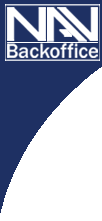 "To provide best solutions in the field of alternative investments & software development using latest technologies and be the customers' first choice", with this vision NAV Backoffice (Back Office IT Solutions) started its journey in 1991. It is an IT enabled service providing company. They provide software development & accounting solutions to international clients through their associate company in US – NAV Consulting Inc. NAV Backoffice is a new generation organization offering total solutions to one's business through value added services and products. NAV Backoffice has successfully grown and moulded itself to keep pace with the changing times. The work culture and management style at NAV Backoffice encourages self respect, strong work ethics and provides continuous opportunities for learning.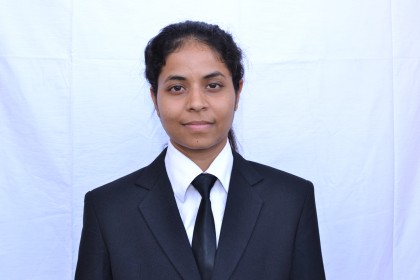 The company draws their strength from the team of young, talented, highly qualified professionals and they always look for new talented people. With this purpose they visited Mody University of Science and Technology during the Placement Recruitment programme and after a search they selected Faculty of Management Studies student Ms. Shilpa Mohta as a process assistant in finance, with a package of Rs. 2 lakh p.a.
Mody University has been known as a university which imparts quality education and its advanced educational process help the students to explore and enhance more knowledge. The expert guidance of the faculty members make the students more competent and eligible for the professional world. And end of all, the dedicated The Career Development Centre (CDC) of the University invites leading MNCs to the campus to introduce with the students and give them ideas about their requirements.
Mody University prides itself on the placements and the big opportunities that it brings for the students. The dedicated Training & Placement Dept. Makes sure that the leading giants keep coming to the campus.