A2Z Infotech Media, a creative agency located in Jaipur, Rajasthan works one on one with every client to create websites, develop user interfaces/experiences, and build brands all while continuing our quest for world domination. For the company, Innovation is not a mere word, it renders greater values. With vast experience in various technologies and technical fields, it follows a rapid application development process. It not only helps in achieving optimal solutions, but also helps in achieving user-friendly and magnified IT solutions.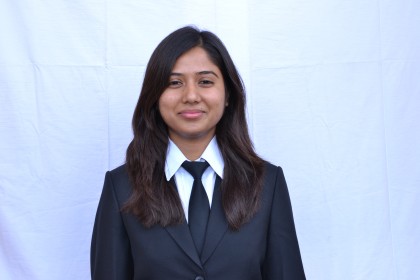 Getting a chance to join a leading company like this, is surely lead you towards a successful career. Mody University of Science and Technology opens the path towards the industry by arranging the Placement Recruitment Programme. This year too, it came up with many leading companies like A2Z Infotech Media Pvt. Ltd., where Faculty of Management Studies students Gauri Badoni, B.Divya, Jyoti Pathania achieved their placement with Rs. 2 lakh p.a.
The University is an ideal place to prepare yourself for the professional world. Advanced education programme, high-tech classrooms, extracurricular activities, resourceful library, well-equipped lab help the students to explore more knowledge and nourish their talents. Expert guidance by the faculty members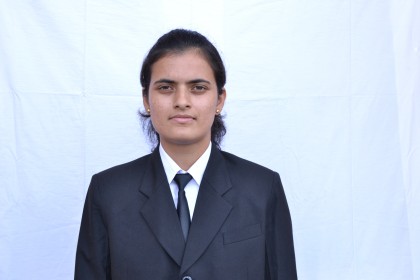 helps to emerge their excellence and train them for the competitive world. By arranging Placement Recruitment programmes the University invite various companies to introduce with the students and give them ideas about their requirements. The Career Development Centre (CDC) of the University is fully committed to provide them the best chance to get placed into the best companies of the industry.