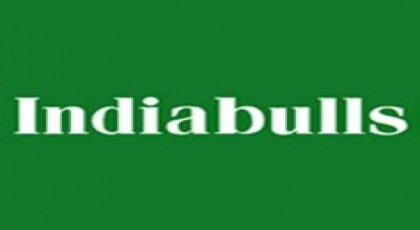 When one chooses a management course he/she dreams to achieve a place in a top company of the industry. Mody University of Science and Technology promises to fulfill the dream. It opens the door towards success by inviting all the leading companies in the campus for placement. This year too, top companies visited the University campus to give chance to the students to achieve their dream. Just like Faculty of Management Studies students Nimisha Gaur, Purvi Bansal and Lavi Khaturia, who got placed in Indiabulls as a management trainee, with a package of 3 lakhs p.a.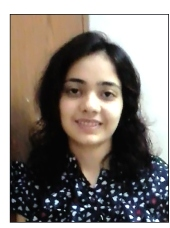 Indiabulls Group is one of the India's top business houses with businesses spread over Securities, Real Estate, Infrastructure, Financial Services and Power sectors. During the beginning period of e-commerce in India, in middle of 1999, Sameer Gehlaut and his friend Rajiv Ratta got together and bought a defunct securities company and started brokerage services. After few months his another friend Saurabh Mittal joined them. By end of the year Indiabulls ventured into its journey to build one of the first online platforms of internet brokerage in India. The 3 friends incorporated Indiabulls Financial Services in 2000 and Indiabulls Real Estate in 2005. In 2007 it incorporated a subsidiary, Indiabulls Power, to build power plants. Today Indiabulls Group has a property worth of Rs. 19,320 Crore and has a strong presence in important sectors in business and the Company continues its journey of building business with strong cash flows.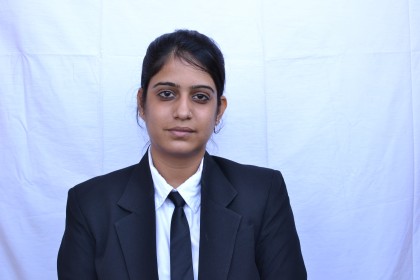 Mody University announced placement recruitment programme of this year, few days back. This was the time for the result of all the hard-works the faculty members and students did and it came with a great success. Taking an oath to provide advance education process and training to make future leaders, the University built high-tech classrooms and well-equipped lab which  help the students to explore more information and resourceful library help them to enrich themselves with more and more knowledge. The university always indulges to enhance the skills beyond academics. It offers the best guidance and provides every facilities which help the students to become exceptional and more eligible and competent enough for the competitive world. The University gives them a chance to enter in the professional world by arranging Campus Recruitment programmes, where various leading companies are introduced to the students and give them ideas about their requirements. The Career Development Centre (CDC) of the University is fully committed to provide them the best chance to get placed into the best companies of the industry.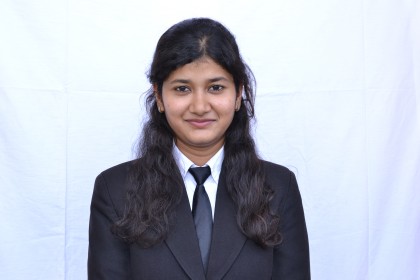 To become a leader and make the dream come true, one should choose an institute which can give them best education and expert guidance and train them to enhance their talents and achieve their ultimate career goal, like Mody Universiy.